ezServiceHUB - Easy to implement, Easy to train, Easy to use
Field service Management software
with
Accounting Integrations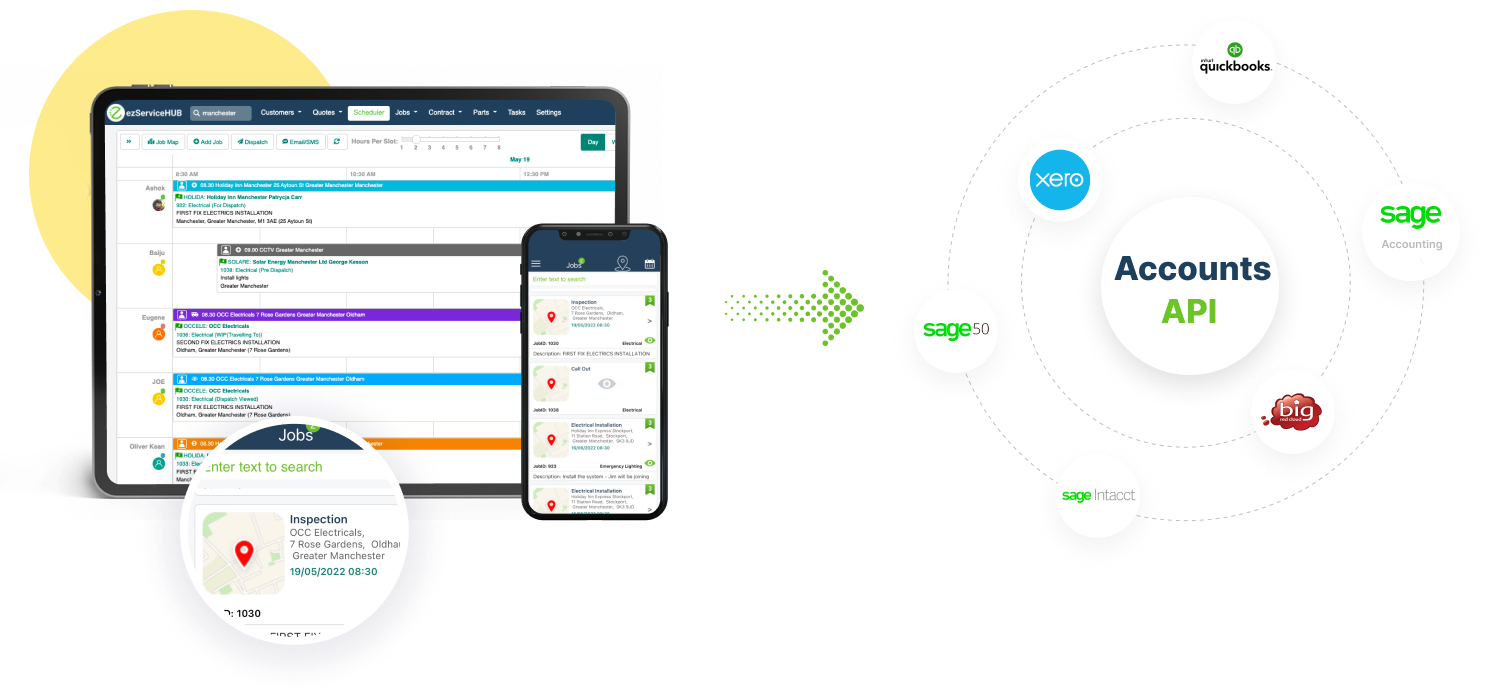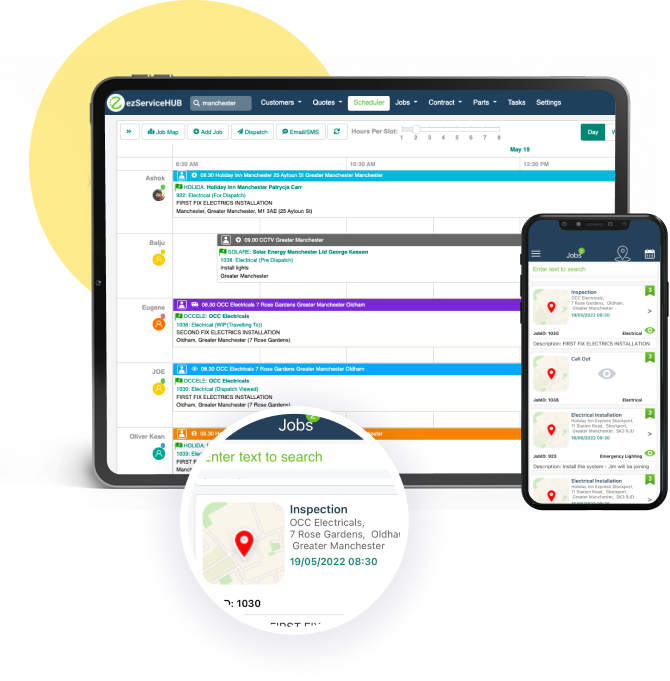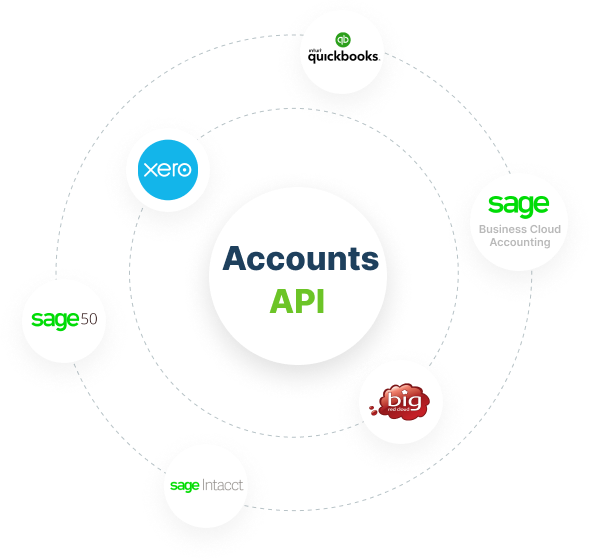 ezPro
Streamline your bookkeeping and financial management with ezPro's compatible accounting integration platforms.
ezPro is a comprehensive, all-in-one field service software that streamlines quotes, purchase orders, invoices, job-related files, payments, sales books, debtors, and more. It also connects to major accounting programs to minimise double data entry and keep credit control and management accounts updated.
We have integrated our software with the following leading Accounts packages: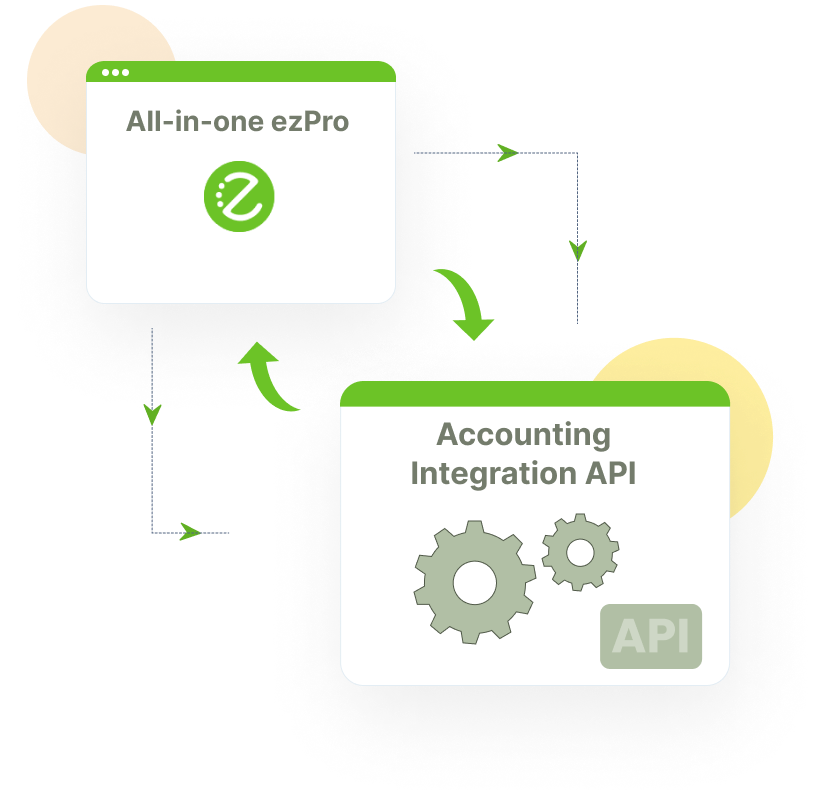 Managing Customer Invoices and Payments with
ezPro's Accounting Integration
Using ezPro , you can:
Automatically create and send invoices with templates of your choice
Track the status of your sales books and accounts receivable
Check for overdue payments
Receive payments from customers via credit/debit cards or bank transfers (Stripe payments)
Get access to customer payment receipt history instantly and view reconciliation reports
Set up email notifications for customers when their invoice is sent
Generate detailed reports on accounts receivable, such as Aged debtors analysis
Use accounting data to gain insights into cash flow,
Sync customer information from your accounting software to our system and vice versa
Leverage the Accounting API to manage service job invoices quickly and efficiently.
ezPro is the all-in-one field service software systems that streamlines business processes such as payroll, accounts payable and accounts receivable. Its Accounting API provides real-time data from both the field service software and accounting system, allowing users to make informed decisions and take control of finances. This Integration simplifies invoicing, quoting and payments, and helps manage customer accounts quickly and efficiently.
Make billing and payments easier with ezPro - the ultimate accounting assistant for field service management companies!
The Accounting integration is an extra add-on feature to ezPro. The cost of this integration will depend on the specific Accounting platform required; please ask for pricing information when you book your Demo.
BOOK DEMO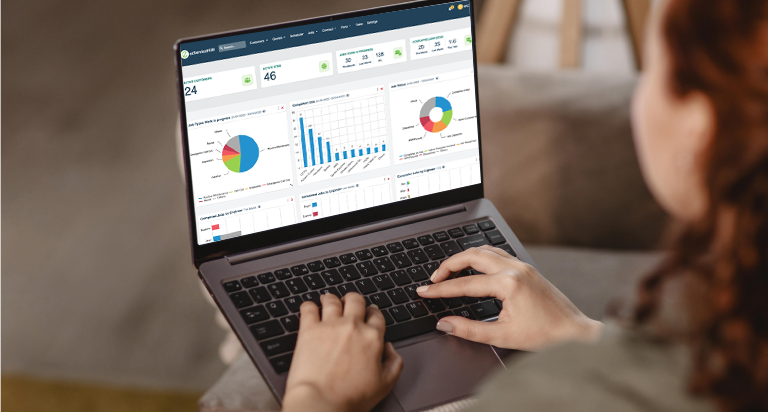 ezServiceHUB - ezPro
ezPro
Per User €34 Per Month/
Annually Free
ezPro
- End to End Field Service
Managment system
From Quotes, to job Management to Invoicing and Payment + also Integrates with Leading Accounting Packages
Book a one-to-one Demo with our Business Consultants today. We will help you find the right product for your company and industry
Clients who trust EZ Management Cloud-based software to manage their entire service management business together with leading Accountancy platforms.